What is SMART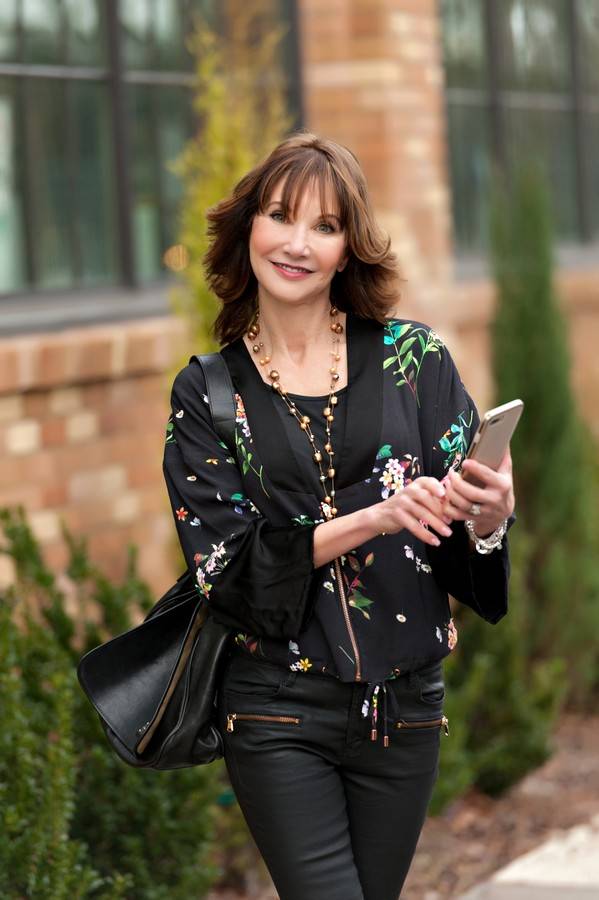 Start with a

Decision
Start to think about what you want to accomplish. There comes a point in time to make a commitment to yourself.
Have you had enough?

Are you worth more?

Are you following your bliss?

Is it time to be treated with respect?

Does life feel too short to do the same old thing, again?

Are you ready to have more energy, more zest for life, and more fun?
It's time to do something for you and to make decisions that are true to you.
Manage the Process
Let yourself daydream!
It is okay to see yourself successful, wealthy, loved, fit, emotionally and spiritually balanced.
Anticipate what you need to do. This is fun!
Design how you want to innovate and change some aspect of your life. This is your opportunity to develop a strategic plan. Next break down your overall plan with life-changes and small choices.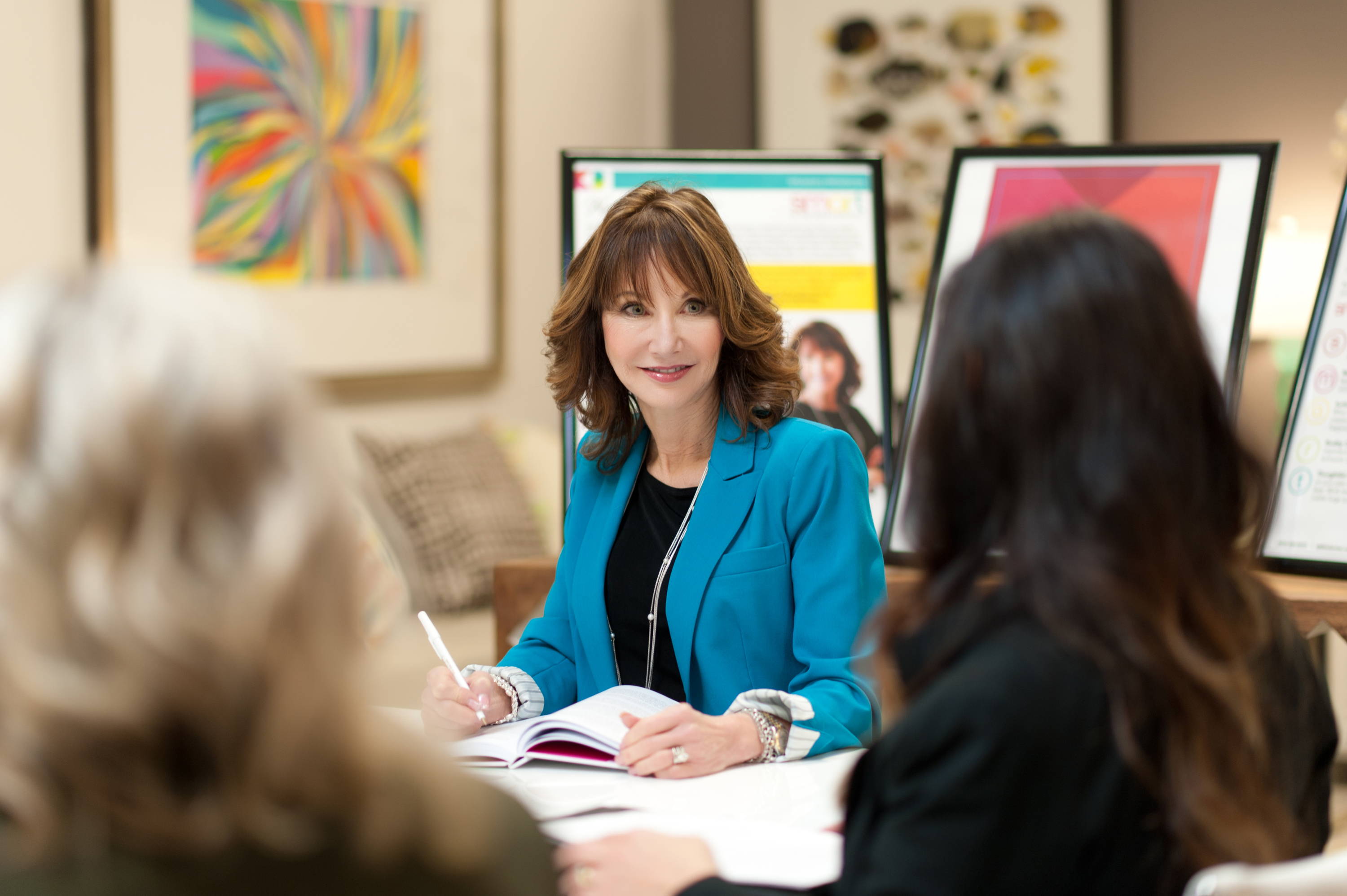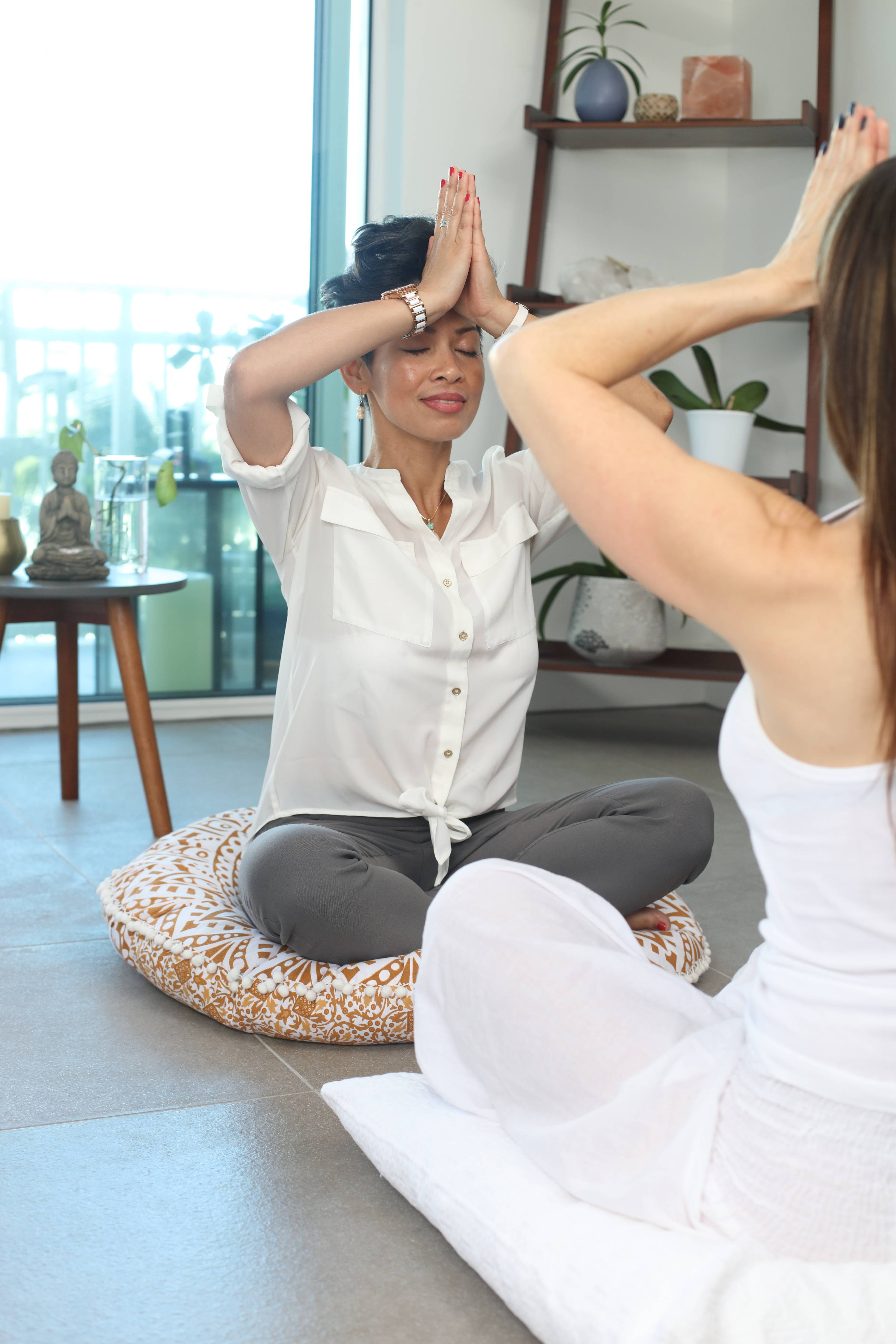 Authenticate
What does your heart want? Honor your Uniqueness.
Intrinsically, you know what you want to do. This can be the most challenging part of the SMART journey. Listen to that little voice inside. Pay attention to your gut feelings.
Is your decision congruent with your values?

Are you loving yourself?

Are you pursuing your passion and your "why"?
As you picture yourself living in the solution, are you feeling a sense of serenity and contentment? This is where your sacred being lives.
Reality Creation
This is the moment to apply self- efficacy, the belief in your ability to influence events that affect your life and your ability to manage the way these events are experienced. Approach your current situation with positivity and optimism. Are you surrounded by a supportive cast? Seek out the people who believe in you and want you to be living your dreams. This is the time to set healthy boundaries. Find a role model or emulate people you admire. Validation along the way will help keep you focused and on track.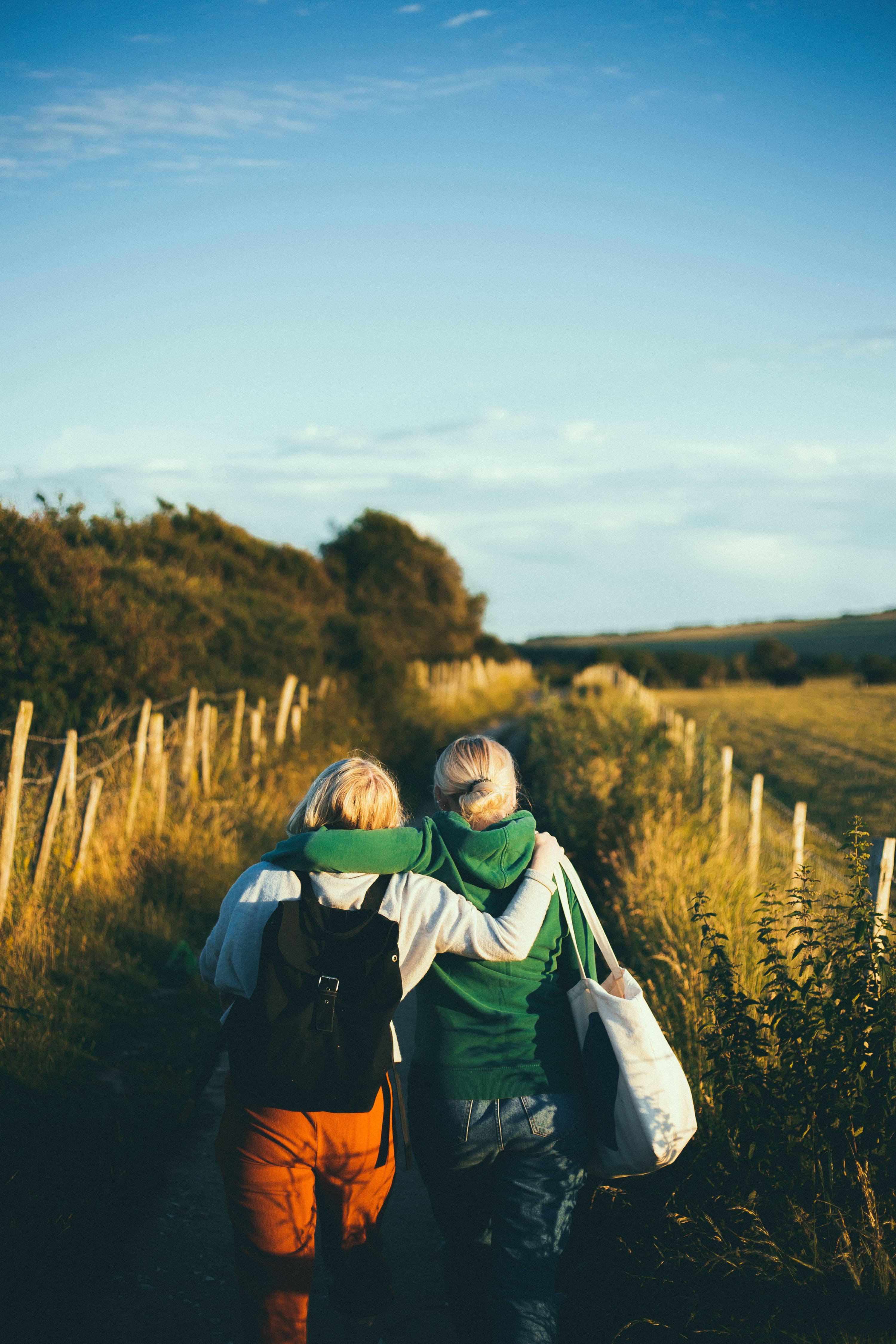 ---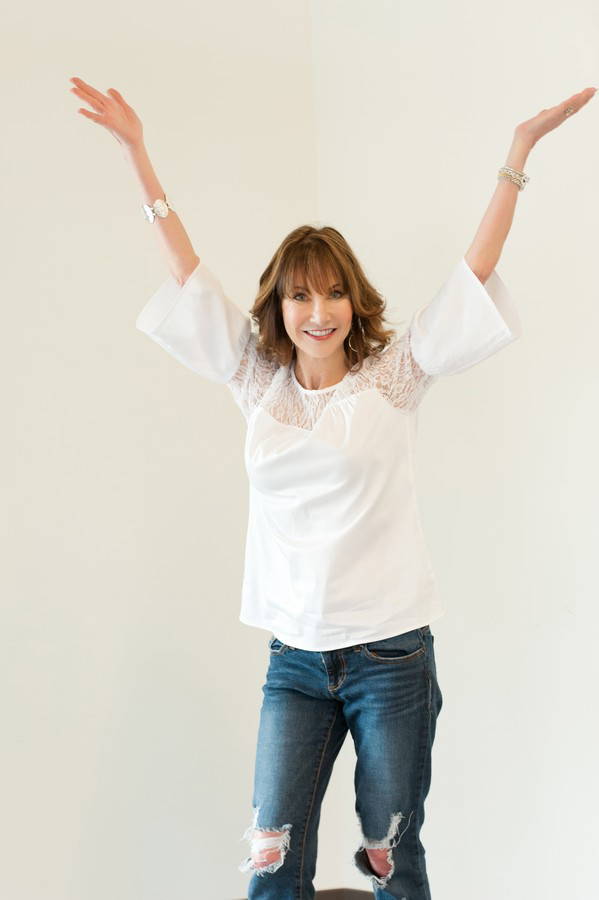 Thoughtful Action
Do something every single day to lift yourself up! Create a mantra that you say in the morning and at night. Always read your goal out loud. Positive intentions create a kick-butt attitude. With daily disciplines, you are cultivating a lifestyle that will translate into massive success. Some days we do our best and some days we just "do." Love yourself and celebrate your decision: to pivot, to plan, to be true to yourself, to create a supportive environment and act continuously.