Meet the Team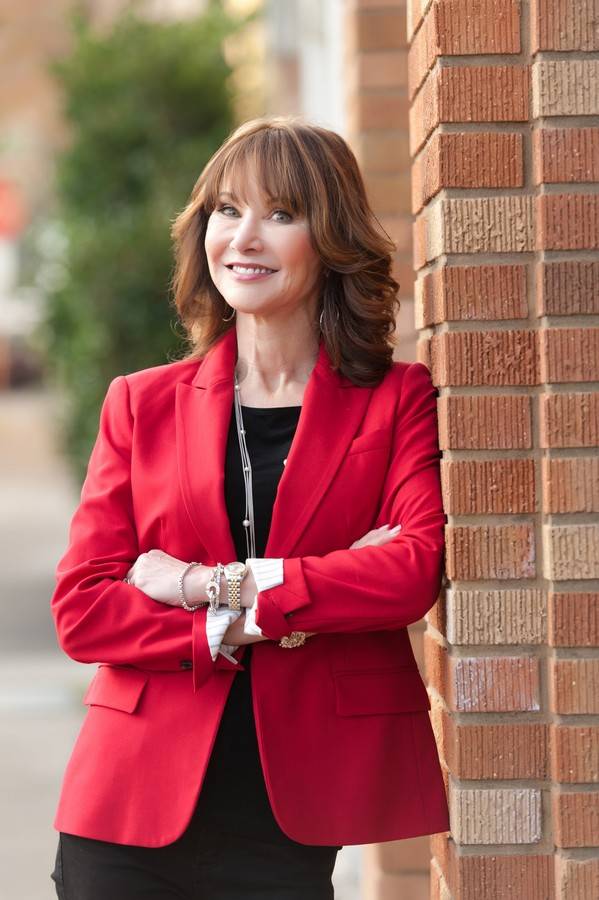 Kimberlee Jo | Founder of The SMART Movement
Kimberlee Jo
Kimberlee Jo is many things: a change-maker, an unshakable optimist, and an inspiring speaker who engages audiences as they experience a rare clarity about their next steps and way forward. She's worked as a strategist for technology and Fortune 500 companies and she uses this background and personal experiences to guide her clients and audiences.   Among her many achievements is she's the mother of two remarkable young adults, has been married for 31 years to Tom Buckingham---, and was a former beauty queen and professional dancer. Kimberlee is also a board member of the University of Oregon's OEMBA program and active in charities that empower women and girls.
Her passions are focused on helping women become leaders, write their own destinies, and lead meaningful and purposeful lives. Her book SMART is the New Perfect will be published in 2018 and she's designed workshops and programs around these oh-so practical concepts. She is living her dream leading women to stand up, speak up and power up. And that perfect thing, she is now "Not Perfect" Join her to create the life you are dreaming about!
Favorite Quote: "Be the kind of woman, who when her feet hit the floor in the morning, the devil says, "Watch out here she comes!"
Best live concert experience: Brad Paisley at the Gorge Amphitheater in Eastern Washington on a summer evening with my husband.
Guilty pleasure: Chocolate cake with chocolate frosting with chocolate ice cream on top.  
Favorite way to treat yo' self:Dancing all over the house while no one is watching.

Destination you are eager to get back to? Camping on an Oregon lake.
---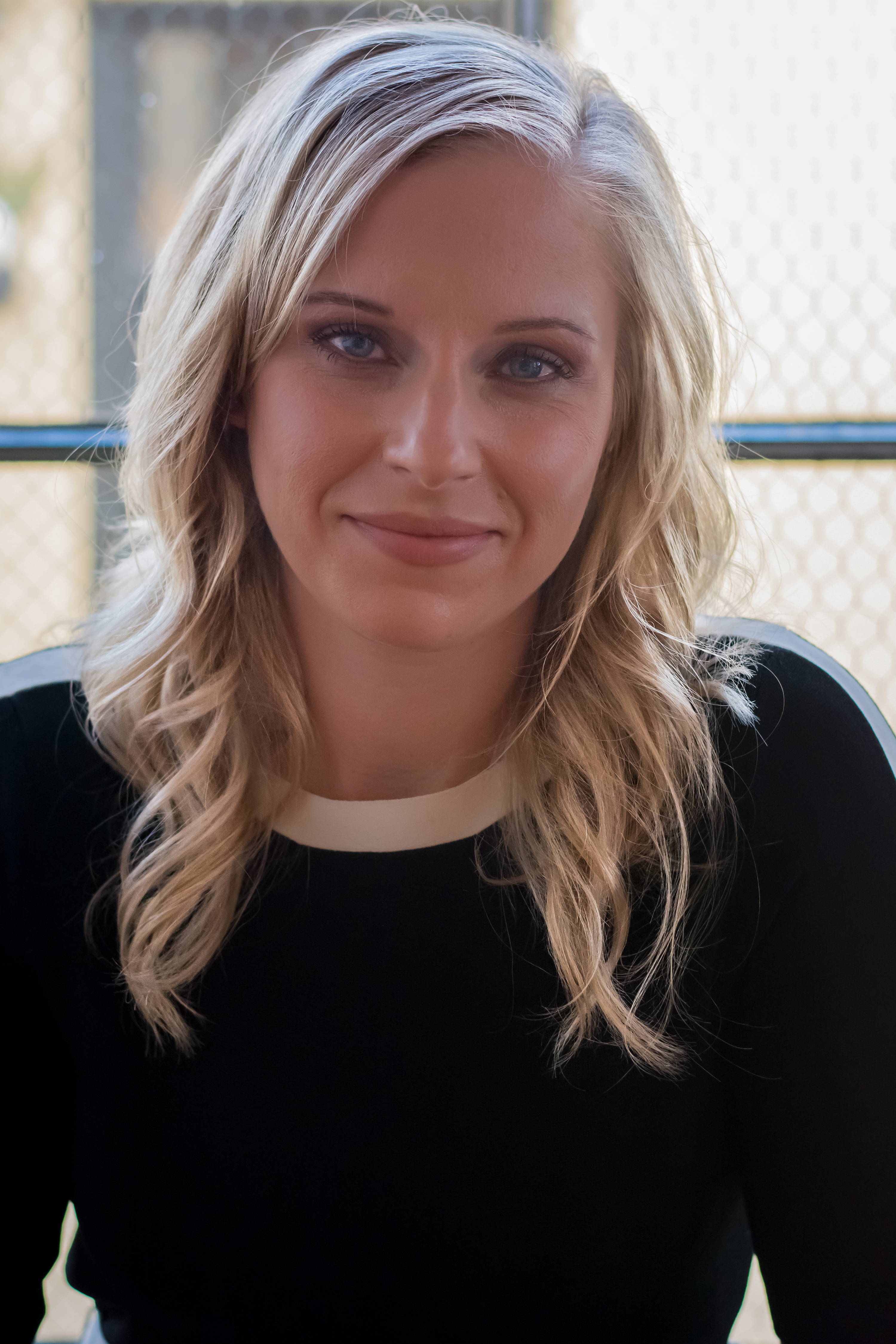 Stace Schiefelbein | Chief of Staff
Stace Schiefelbein Chief of Staff
Stace is well known for her integrity, energy, hard work, and hands-on collaboration. Stace's dedication to excellence and attention to detail is the backbone of Kimberlee Jo and The SMART Movement.
Stace has an extensive background in directing operations to provide the vision, quality and leadership in business operations, staff development and administrative support. She is skilled at strengthening compliance to improve operational efficiency and elevate output, quality, customer satisfaction and team building.
She has achieved success leading sales strategy, prospecting, forecasting, client engagement, business visibility, and team management and development. Stace has the unique ability to monitor existing processes, establish strategic plans to optimize productivity.
Favorite quote:"Give a girl the right shoes, and she can conquer the world. " – Marilyn Monroe

Best live concert experience: Howie Day at the Douglas Fir Lounge in SE PDX. The underground dim-lit space made for the perfect "speakeasy" vibe and intimate set.

Guilty pleasure: An import charcuterie board with a beautiful bottle of German Riesling

Favorite way to treat yo' self: 90-minute massage at Dragon Tree Spa in NW PDX

Destination you are eager to get back to?The Grand Canyon
---
Sue Griffin | SMART Speaker and Workshop Leader
Sue's outgoing, incredibly positive attitude has helped her to become known for her hard work, integrity, creativity, and ability to solve problems. After getting her Computer Science degree, Sue jumped into corporate America and has held engineering, sales, marketing and management positions for IBM, Sirius Computer Solutions, and Hewlett Packard Enterprise. She's raised two children, countless dogs, enjoys cooking (published a cookbook in 1993), and absolutely loves golf.
When she's not out romping with her dogs in the Oregon rain, Sue spends much of her free time working with a team of very successful and strong women to help create her part of the SMART is the New Perfect portfolio. Her experiences during a thirty-year career in enterprise technology and on the personal side as a Mom and wife, have given her a unique blend of insightful perspectives to help women in all industries find their professional and personal voice.
Favorite quote: Peace begins with a smile. – Mother Teresa
Best live concert experience: Bruce Springsteen showing up at a tiny bar in San Francisco to play with his buddies Southside Johnny and the Asbury Jukes.
Guilty pleasure: Spicy Pad Thai.
Favorite tradition: Enjoying Champaign while cooking Thanksgiving dinner.

Personal mission statement: To help women find their authentic voice.

Best weekend activity: Definitely golf.