Meet the Team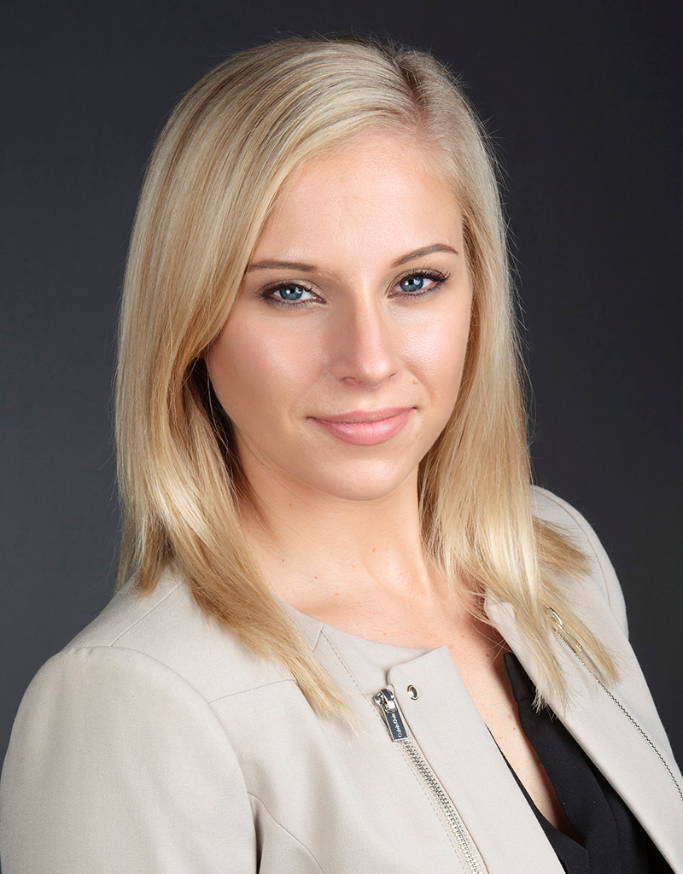 Stace Schiefelbein | Chief of Staff
Stace Schiefelbein Chief of Staff
Stace is well known for her integrity, energy, hard work, and hands-on collaboration. Stace's dedication to excellence and attention to detail is the backbone of Kimberlee Jo and The SMART Movement.
Stace has an extensive background in directing operations to provide the vision, quality and leadership in business operations, staff development and administrative support. She is skilled at strengthening compliance to improve operational efficiency and elevate output, quality, customer satisfaction and team building.
She has achieved success leading sales strategy, prospecting, forecasting, client engagement, business visibility, and team management and development. Stace has the unique ability to monitor existing processes, establish strategic plans to optimize productivity.
Favorite quote:"Give a girl the right shoes, and she can conquer the world. " – Marilyn Monroe
Best live concert experience: Howie Day at the Douglas Fir Lounge in SE PDX. The underground dim-lit space made for the perfect "speakeasy" vibe and intimate set.
Guilty pleasure: An import charcuterie board with a beautiful bottle of German Riesling
Favorite way to treat yo' self:90 minute massage at Dragon Tree Spa in NW PDX
Destination you are eager to get back to?The Grand Canyon
---
Sue Griffin | SMART Speaker and Workshop Leader
Sue's outgoing, incredibly positive attitude has helped her to become known for her hard work, integrity, creativity, and ability to solve problems. After getting her Computer Science degree, Sue jumped into corporate America and has held engineering, sales, marketing and management positions for IBM, Sirius Computer Solutions, and Hewlett Packard Enterprise. She's raised two children, countless dogs, enjoys cooking (published a cookbook in 1993), and absolutely loves golf.
When she's not out romping with her dogs in the Oregon rain, Sue spends much of her free time working with a team of very successful and strong women to help create her part of the SMART is the New Perfect portfolio. Her experiences during a thirty year career in enterprise technology and on the personal side as a Mom and wife, have given her a unique blend of insightful perspectives to help women in all industries find their professional and personal voice.

Personal mission statement: To help women find their authentic voice.
Best live concert experience: Bruce Springsteen showing up at a tiny bar in San Francisco to play with his buddies Southside Johnny and the Asbury Jukes.
Guilty pleasure: Spicy Pad Thai.
Favorite quote: Peace begins with a smile. – Mother Teresa
Favorite tradition: Enjoying Champaign while cooking Thanksgiving dinner.
Best weekend activity: Definitely golf.