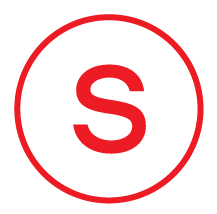 The SMART FRAMEWORK 
SMART is the New Perfect is an inclusive ecosystem designed to support the modern woman. SMART is for the woman who pleases herself. She honors her passions, follows her purpose, experiences well-being,
earns a lot of money, makes a difference in the world and loves with wild abandon.
It's your life, decide to be SMART! 
GET your SMARTy pants on!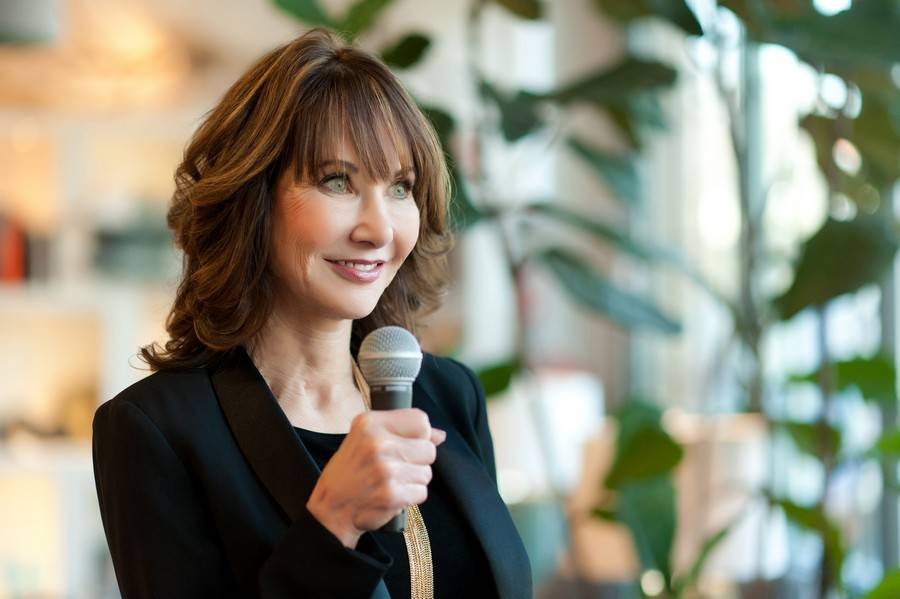 Book Kimberlee Jo to experience a Key Note presentation tailors to your company or organization's needs and desires. She will highlight the messages that will resonate with your audience. She truly cares about bringing solutions with actionable plans to implement to bring about positive change. Schedule an appointment to discuss how she can bring a high impact experience to your group.
Eight modules designed for the busy woman. We chunk it down into high impact micro-learning moments delivering immediate solutions. Video, downloadable workbook, presentations, a weekly Q&A, private Facebook group, community support, an action plan and a graduation celebration you will never forget!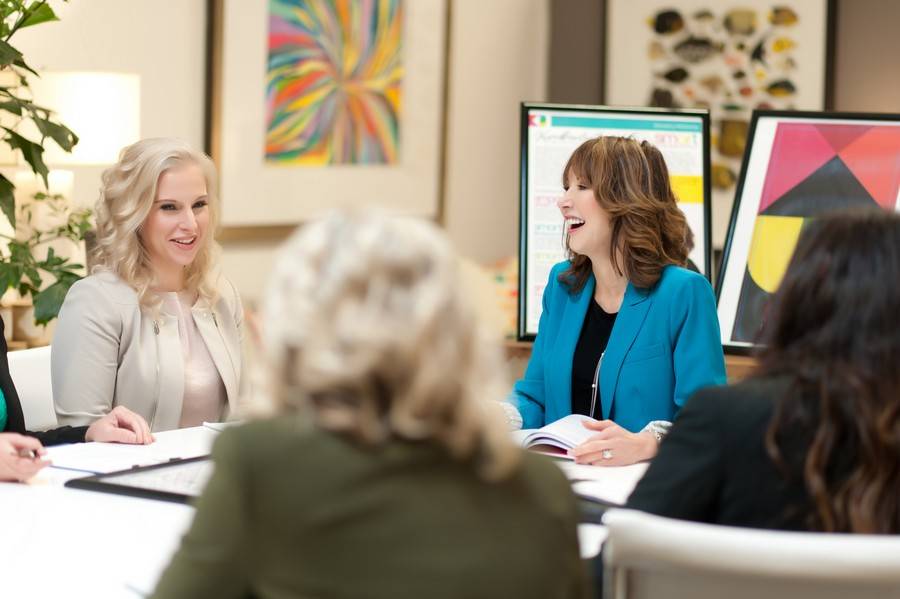 With years of refinement, we know how to bring out the true desires of each participant.   Our circle is a judgement free zone where we confidentially share our hopes and dreams. We outline challenges, obstacles and opportunities for each woman. Out of respect for one another, we expect our participants to show up and to bring their very best to each mastermind session.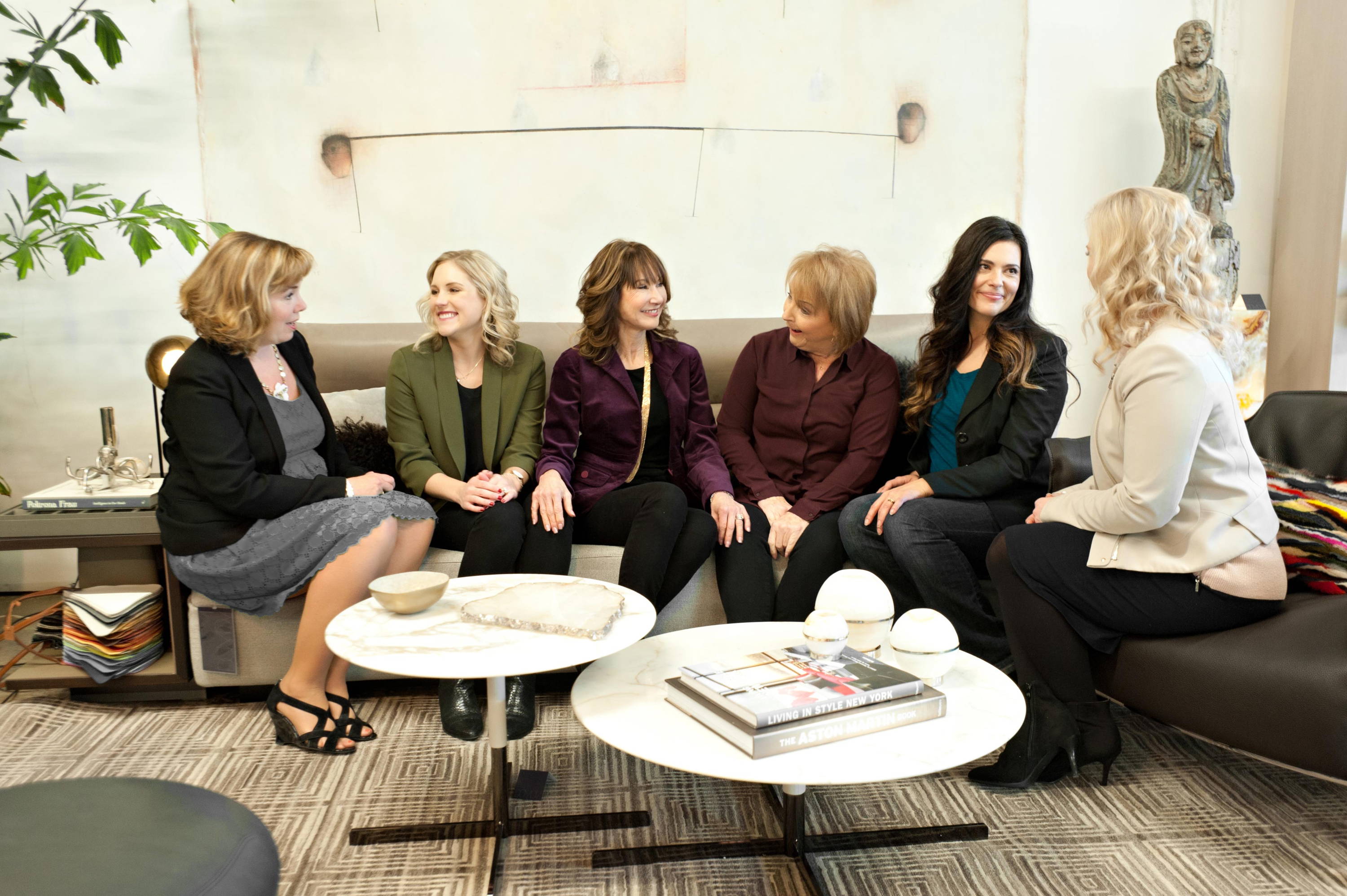 High energy engaging workshops where teams experience growth collaborating. The SMART is the New Perfect methodology delivers a unique process where we go deep to make a lasting positive impact in a framework built around respect, empowerment and fun. We apply SMART strategies for each person to develop an action plan that will deliver results.

Tammy Tribble
Sales Representative at Lifetouch
"Kimberlee Jo is a natural motivator and mentor with a heart bigger than Texas. She has walked through adversity and came out the other side sharing her tools and strategies for living."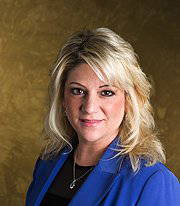 Erica Daley
Associate Dean of Finance & Operations, University of Oregon School of Law
"Kimberlee Jo's energy, enthusiasm, and positive approach to life can help and individual or team reach new heights."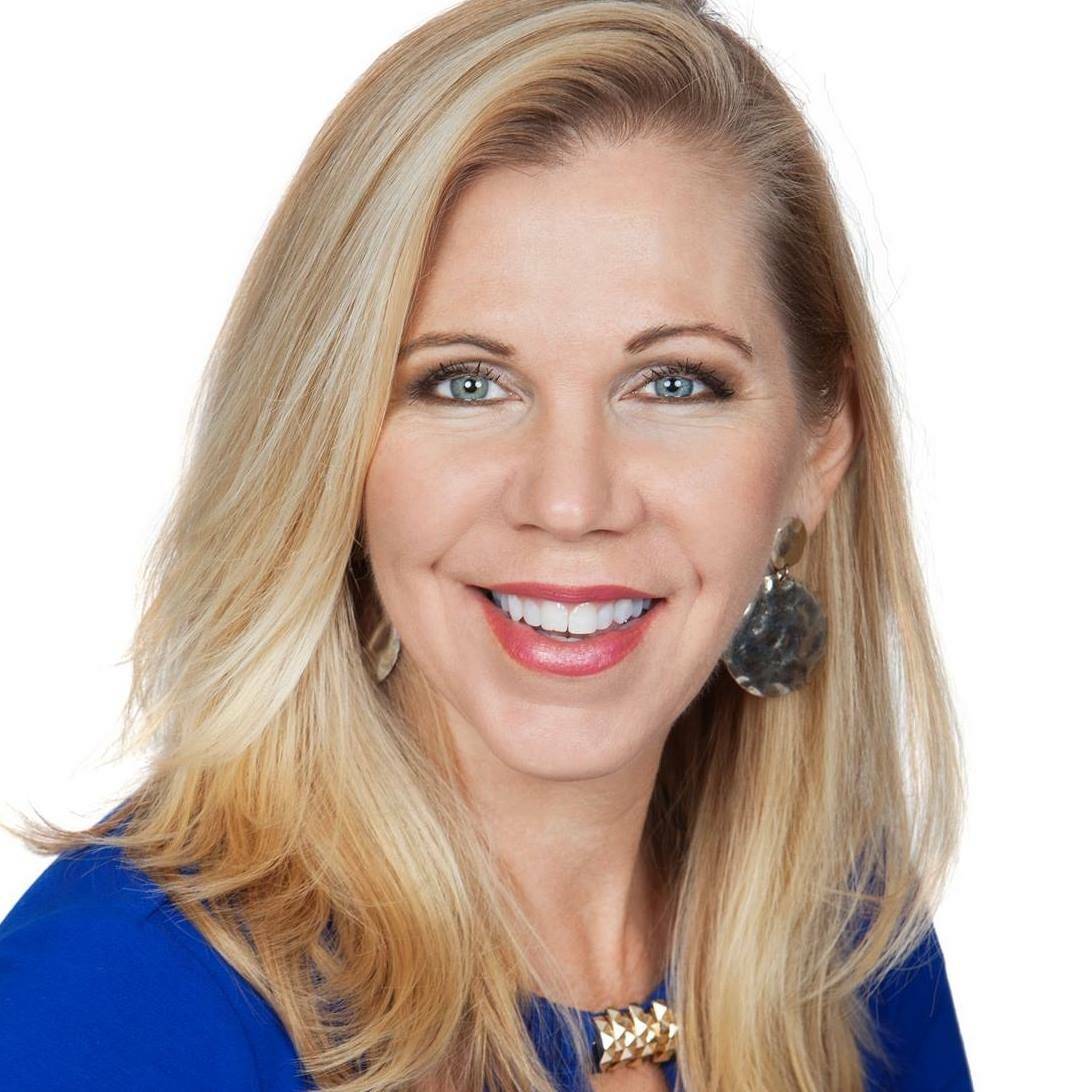 Lesley Nardini
Award Winning Customer Service Expert, Speaker, Trainer, Author
"Kimberlee Jo is an amazing example of strong leadership and succuss."
sign up for the smart scoop